FH: stories | Motis Group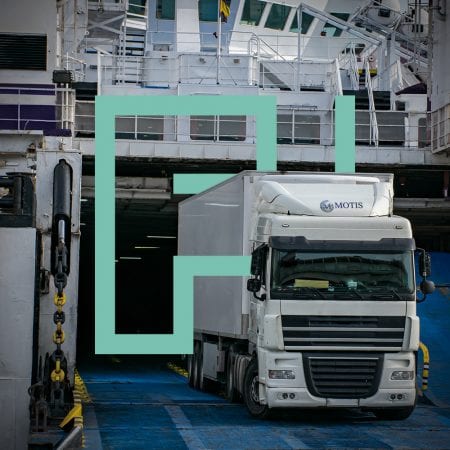 Founded in 2002, Motis Group's story is one of growth, diversification and success. 
The company is first and foremost an international shipping company with over 2,000 customers throughout Europe. Its links to Kent are well-established, in fact, Motis are one of Eurotunnel's and P&O's biggest customers. The company has also invested in a 300-space truck parking site, toll facilities and logistics at the Port of Dover.
In 2015 it acquired the disused former Eurotunnel Exhibition Centre in Folkestone. Seeing the opportunity of its highly connected location next to the M20, the site has been transformed into a thriving multi-use business centre.
Motis Business Centre provides 28 high quality managed office spaces, amenities and leisure facilities on site. Its easy access, flexible lease terms and 200 parking spaces appeal to businesses and their employees. Kent County Council recently relocated their Social Services department to the business park and can be found within Cheriton House at the rear of the centre.
Plans to improve the business park continue and a planning application will be submitted for a gym, café, nursery and another 10,000sqft of offices and a logistics park at the Cheriton Parc site.
Growth and expansion has continued and in 2017 Motis acquired a local estate agency H Wald and Co Chartered Surveyors and Motis Estates was born. Motis Estates Chartered Surveyors are members of the RICS and can offer residential and commercial services including all aspects of RICS Valuations.
Director of Motis Estates, Kris Foster says, "We are more than just an estate agent, we brand ourselves as a lifestyle agent. Our goal is to help people in Folkestone, in every sense – helping them make a decisions based  on our local knowledge of schools, transport links, leisure facilities, places to work, even down to telling people about the local bars, restaurants and what's happening down the Quarterhouse or Leas Cliff Hall."
As a progressive estate agency, Motis Estates' business model is flexible, adapting working hours to customers that need to do viewings outside of office hours.
The company draws on a local talent pool, employing eight people who are local to the area. It also offers work placements to local students and works directly in schools on workplace skills. Kris says, "we really want to make sure that people are staying in the town. We do need to make sure we retain good people, who are educated and interested in learning and becoming entrepreneurs themselves." Kris is also part of the Folkestone Town Team who have initiatives to re-energise Folkestone Town Centre as a prosperous and vibrant community hub, working with other groups and projects that are already happening to give the town centre momentum, infrastructure and support.